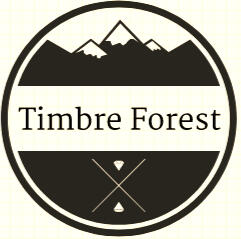 About Us
A digital agency dedicated to providing technology-driven solutions to our customers...

Our portfolio is collective of projects - each unique to it's own distinctive character of creative process, ideation, research, and growth.

Our projects contribute to the greater ecosystem and technology landscape with respect to the science and craftsmanship of software development.

We are Timbre Forest.